Optimum rebrand
Together with Collins and the Martin Agency we went through a total rebrand to further position Optimum as the future of connectivity in the Tri–state area.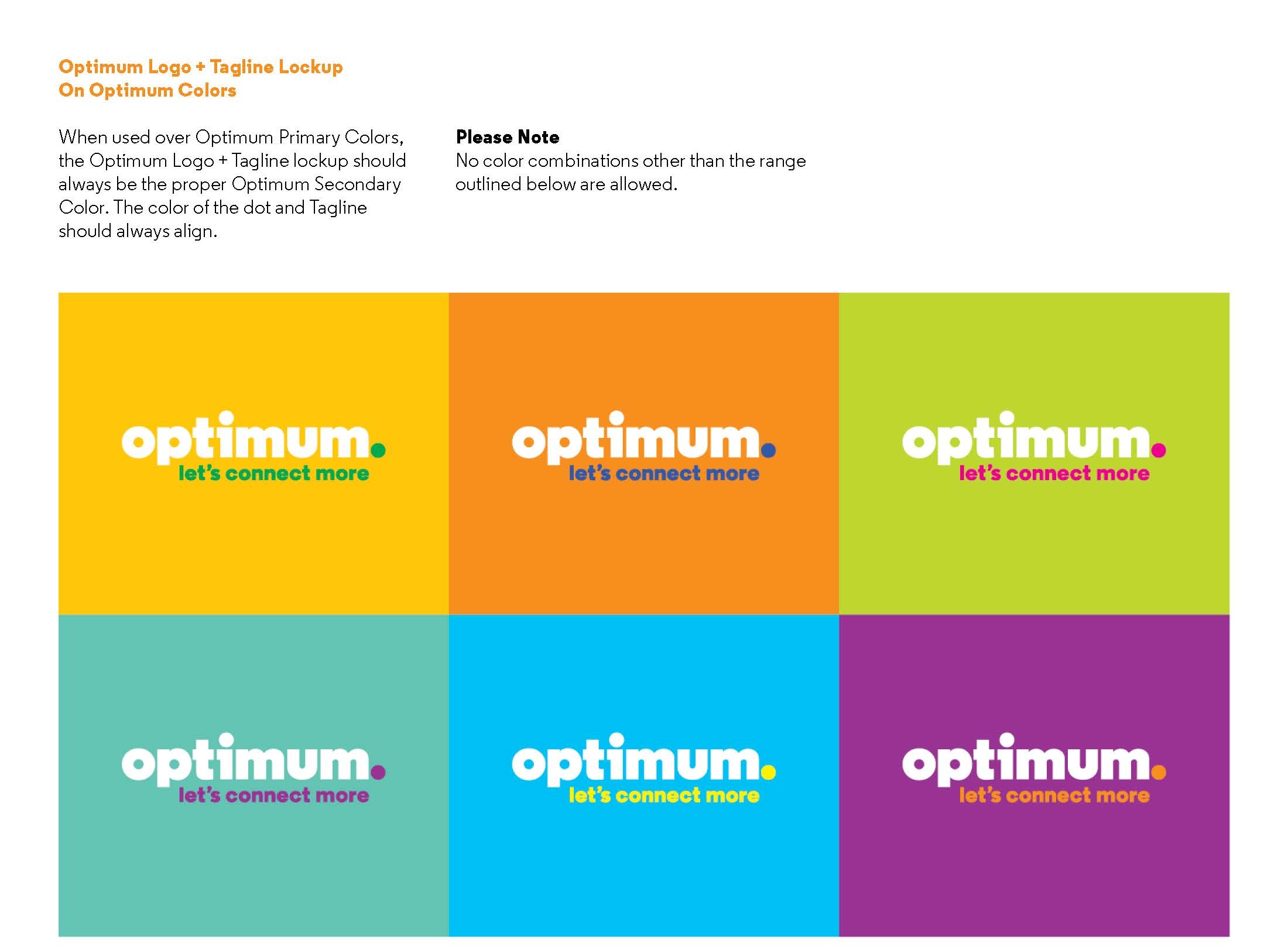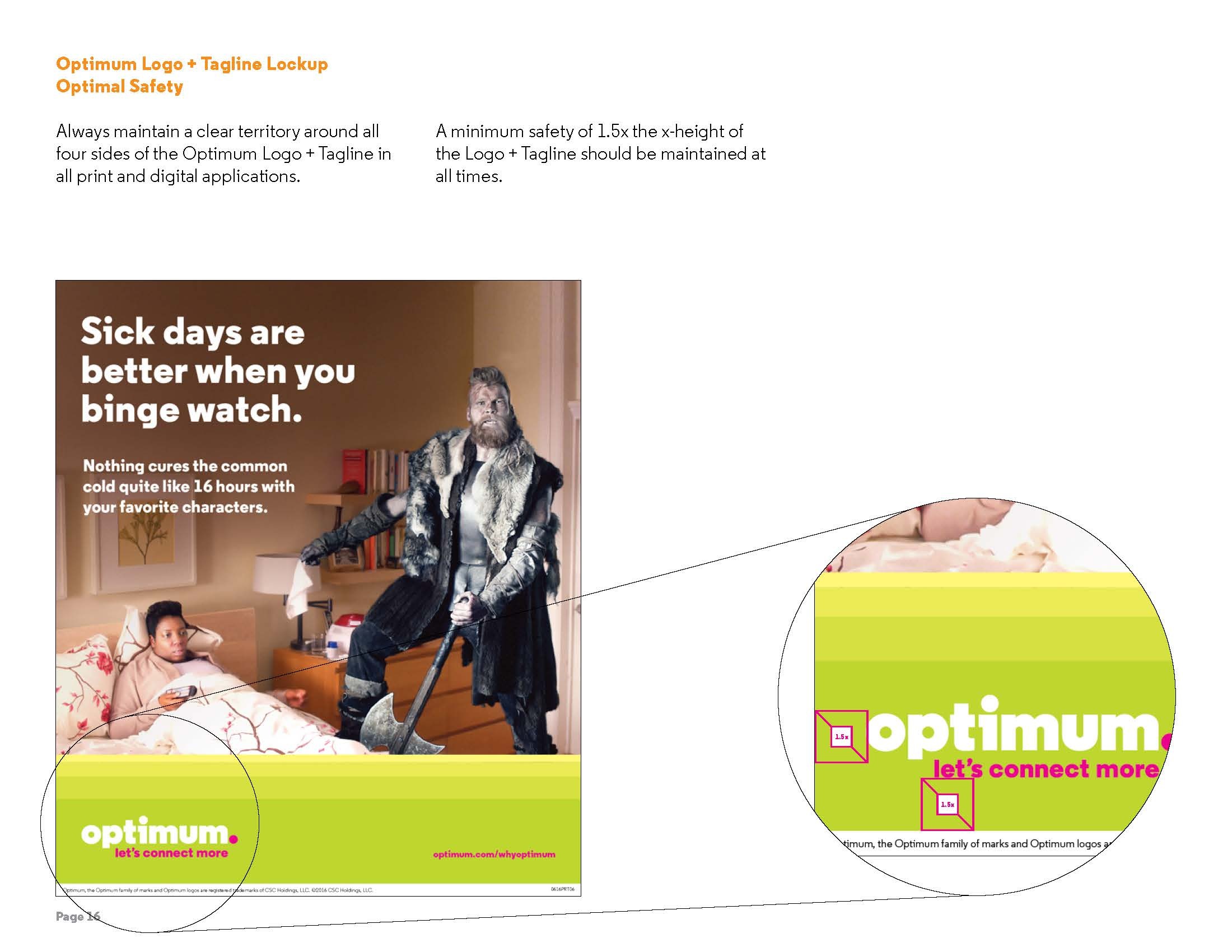 Altice guidelines
After the sale of Cablevision to Altice, our internal agency worked with Publicis to create and implement a single narrative framework that unifies and exemplifies all our communication efforts and delivers on the Altice brand promise, a path to everything. This framework establishes the company's identity, behavior and engagement with the world at large.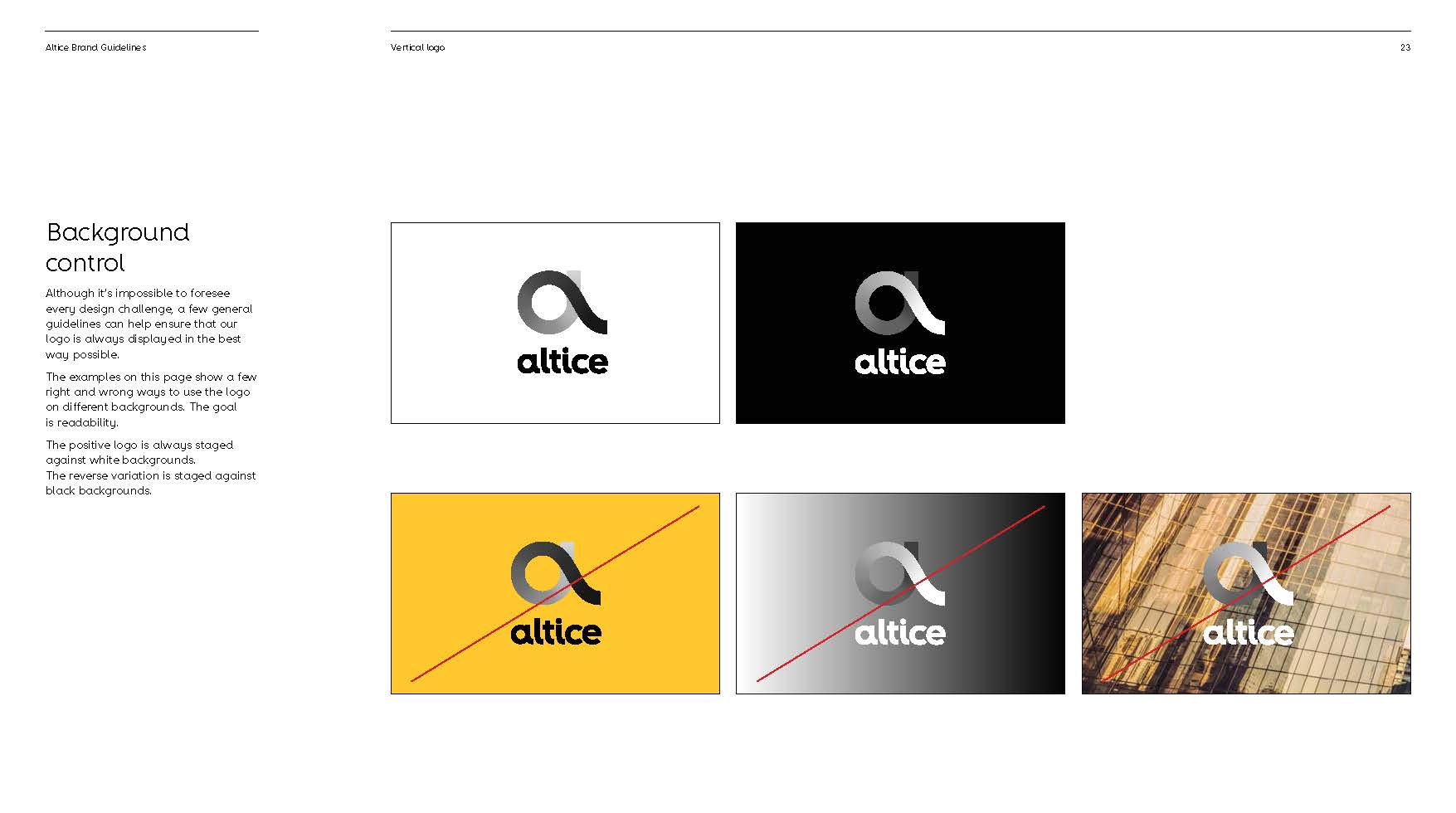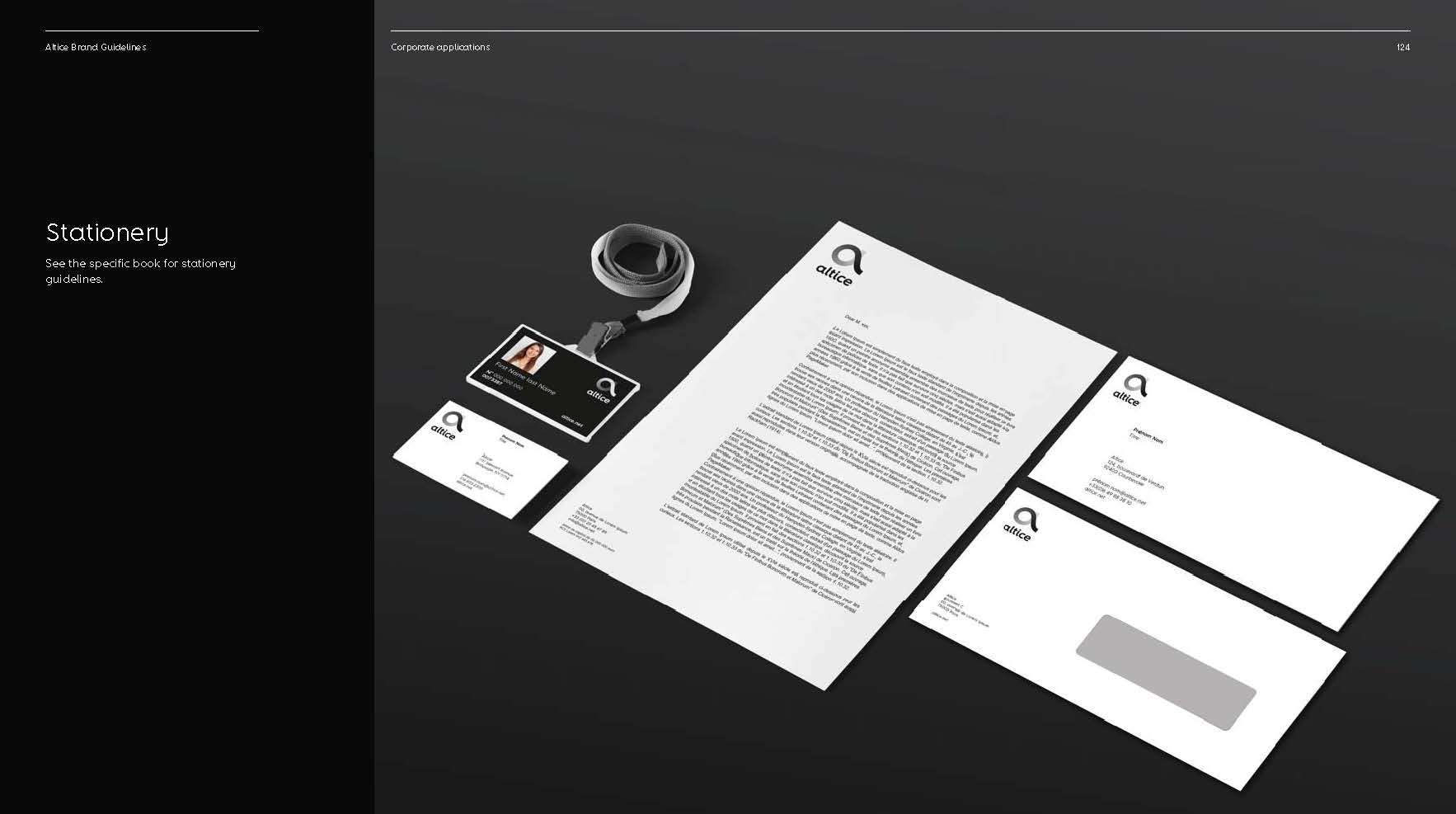 Altice introduced a new product called the One Box, a revolutionary system that enables an integrated experience of your favorite content. Our internal agency was tasked with developing a whole new UX for their first major product launch in the US.
Our internal agency was tasked with developing the design for the new Optimum stores based on the new Altice, Optimum brand system.
Curemark guidelines
Curemark is a revolutionary drug that stems the progression of Autism in young children. Unit 7 was given the opportunity to develop a branding system for this amazing new drug.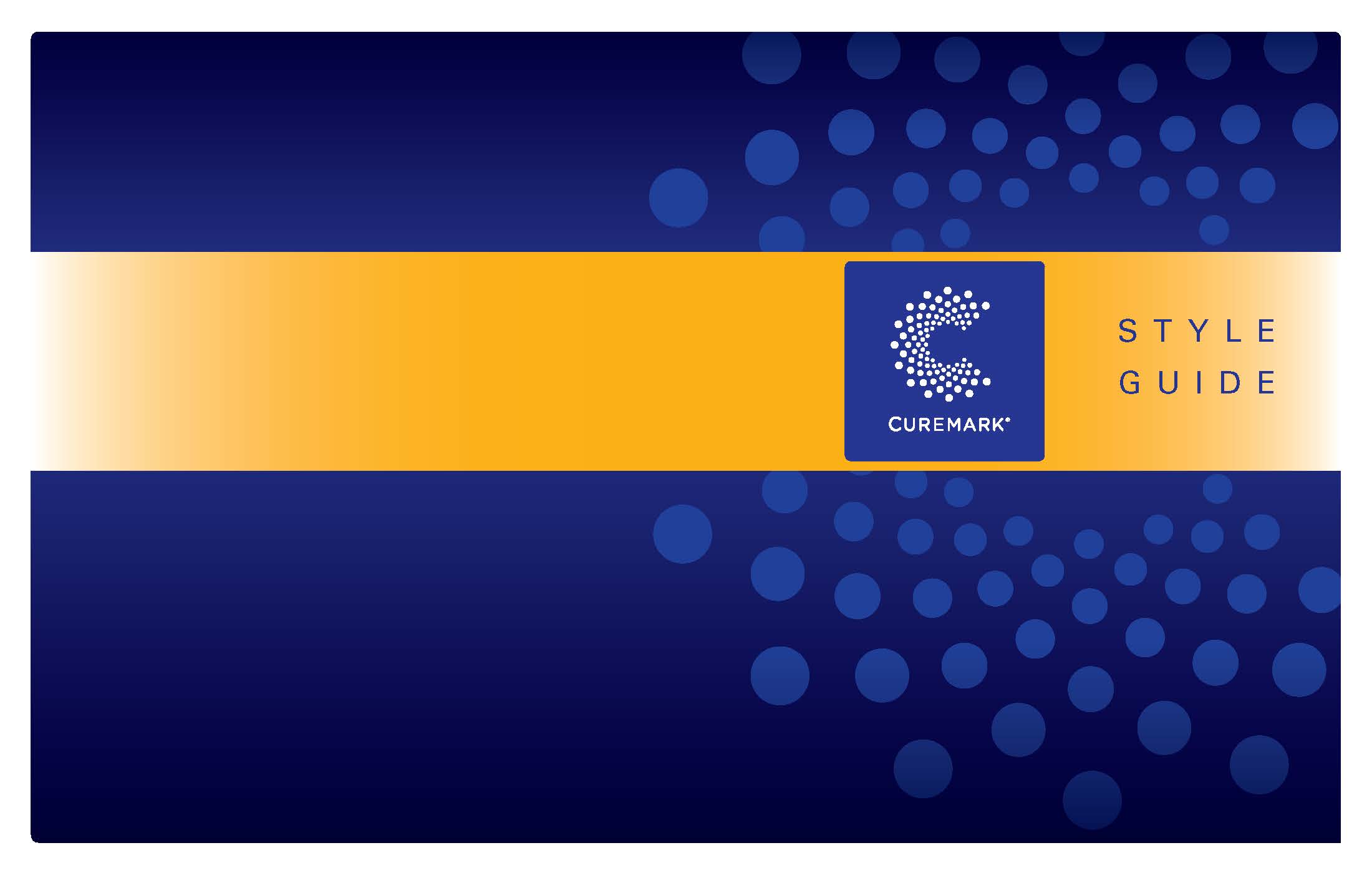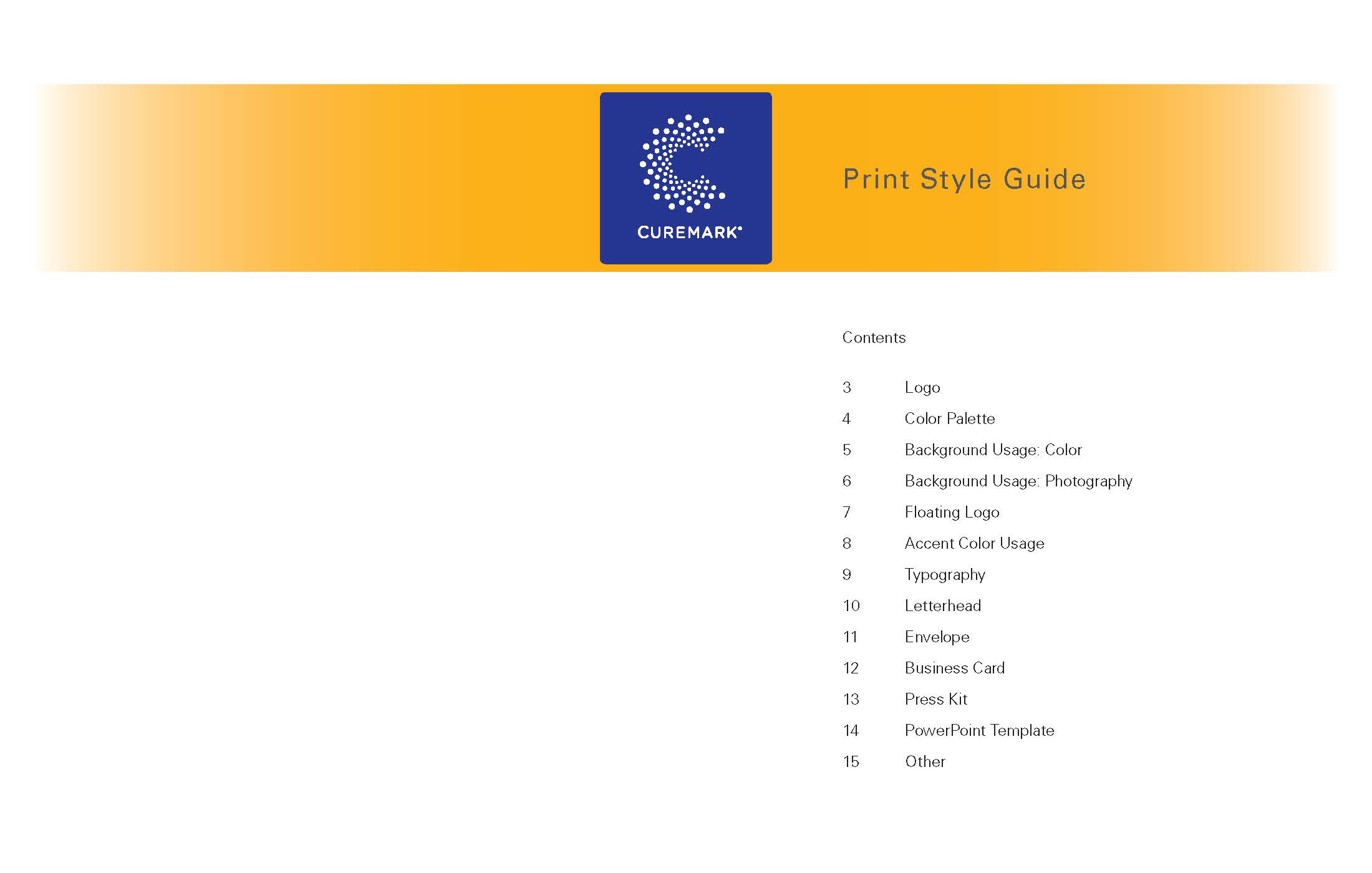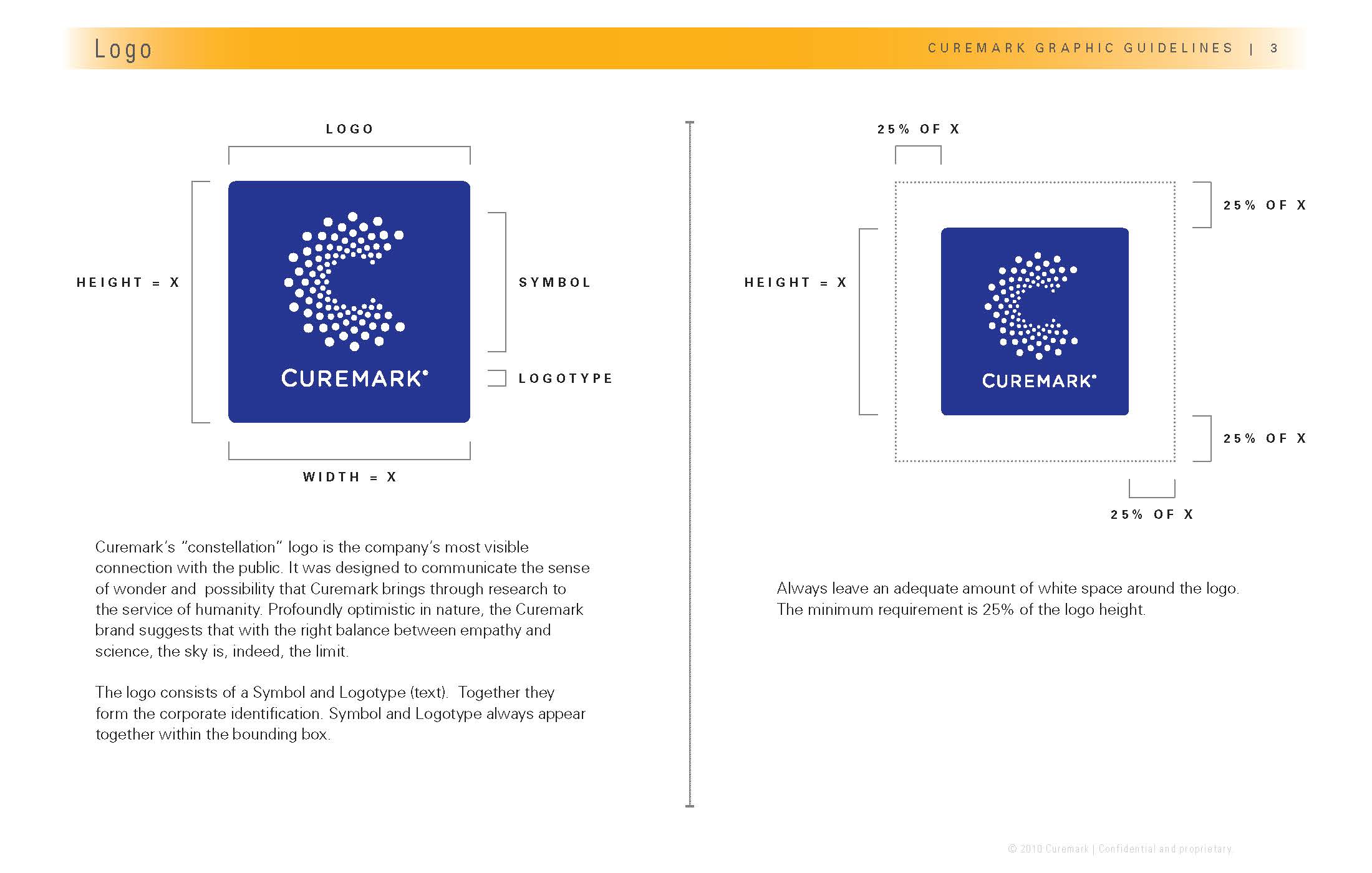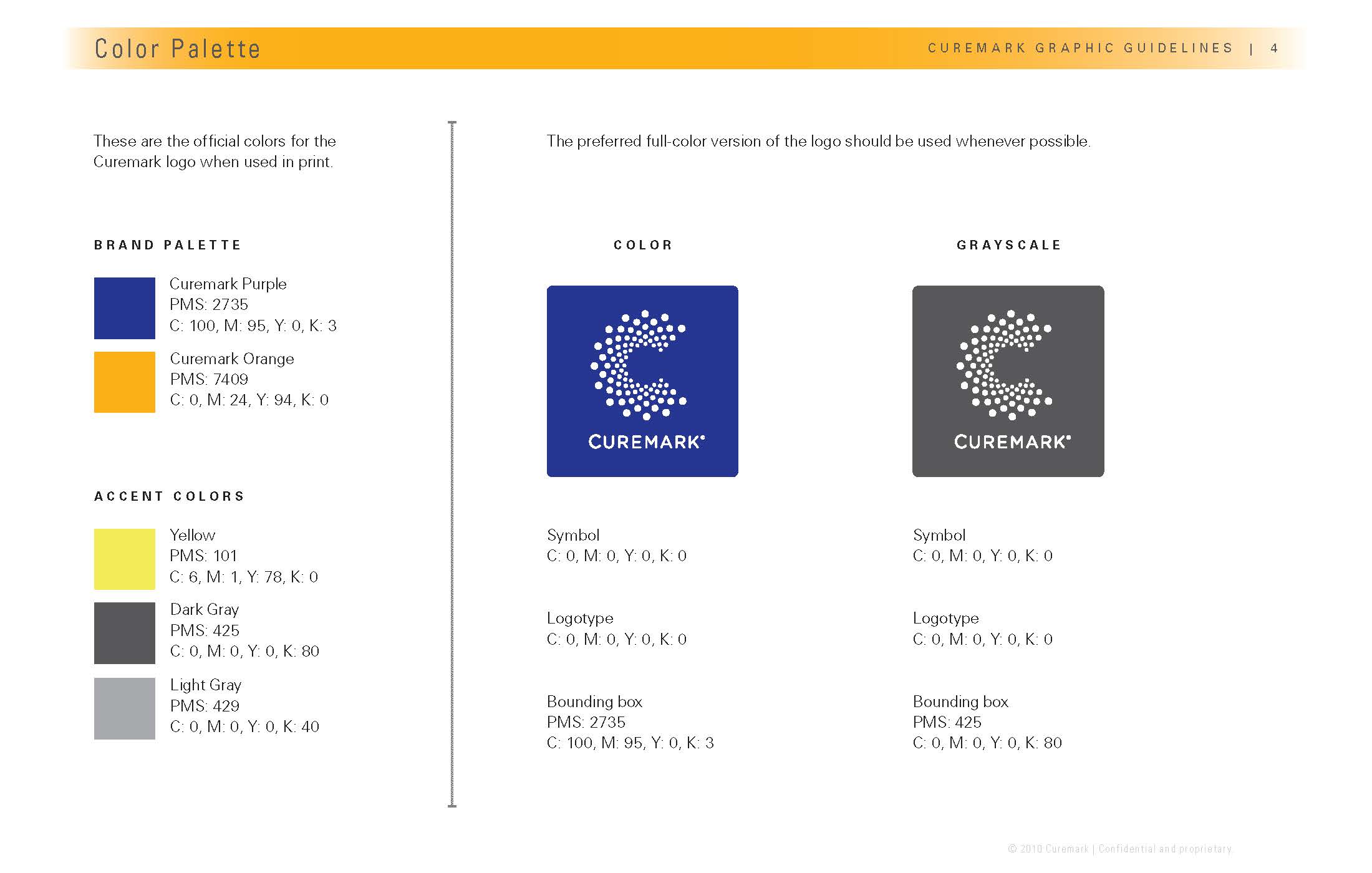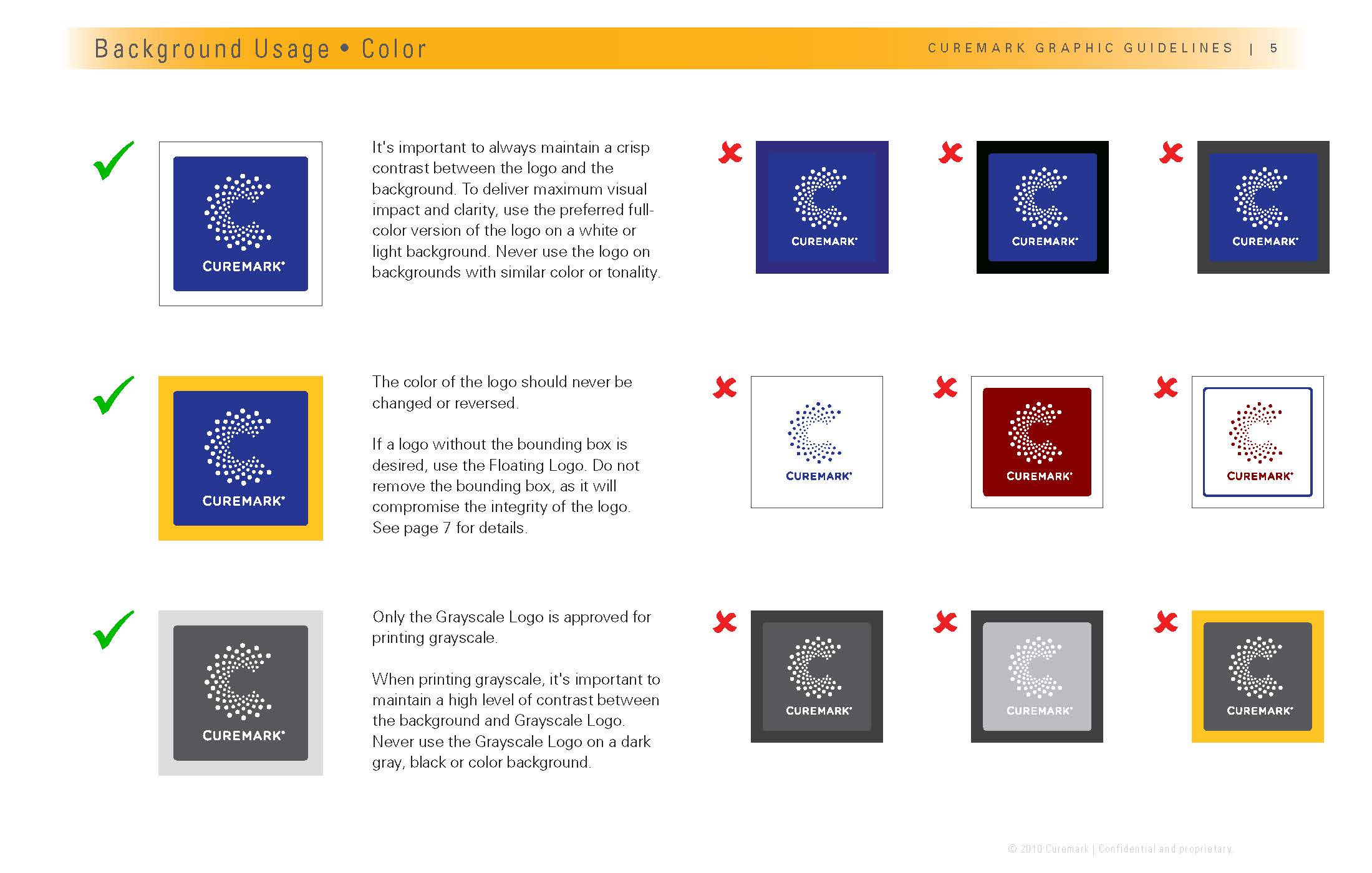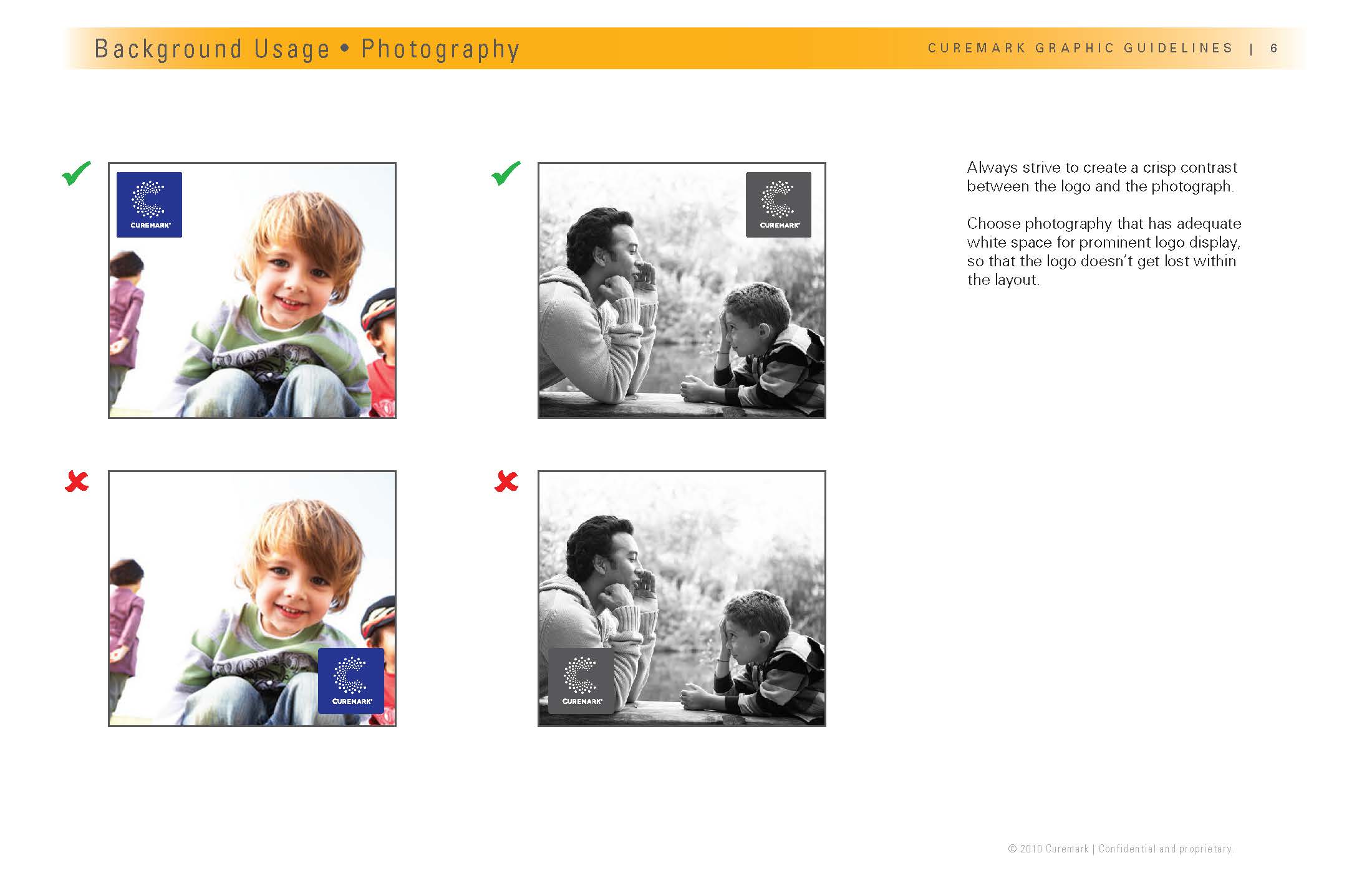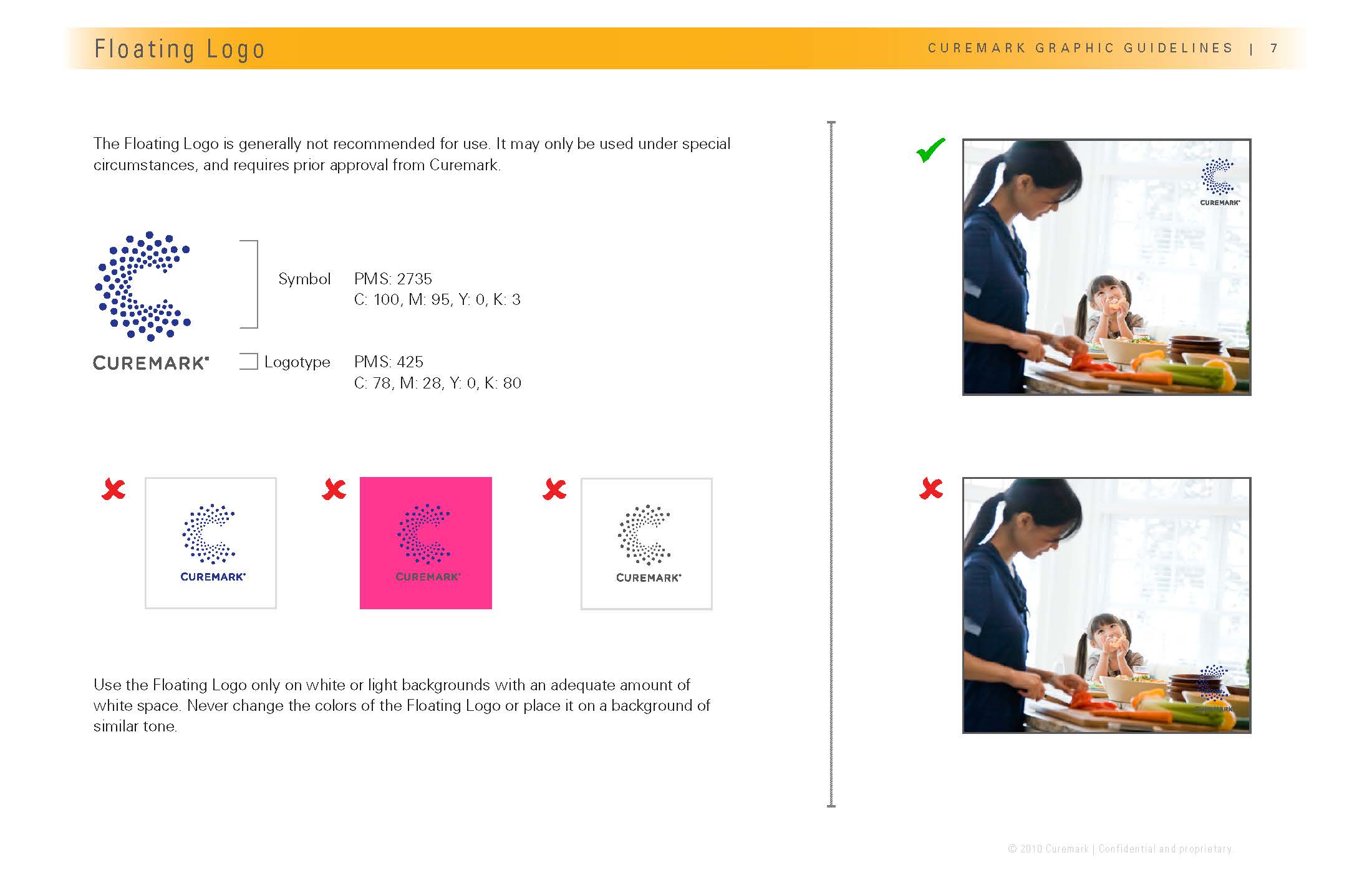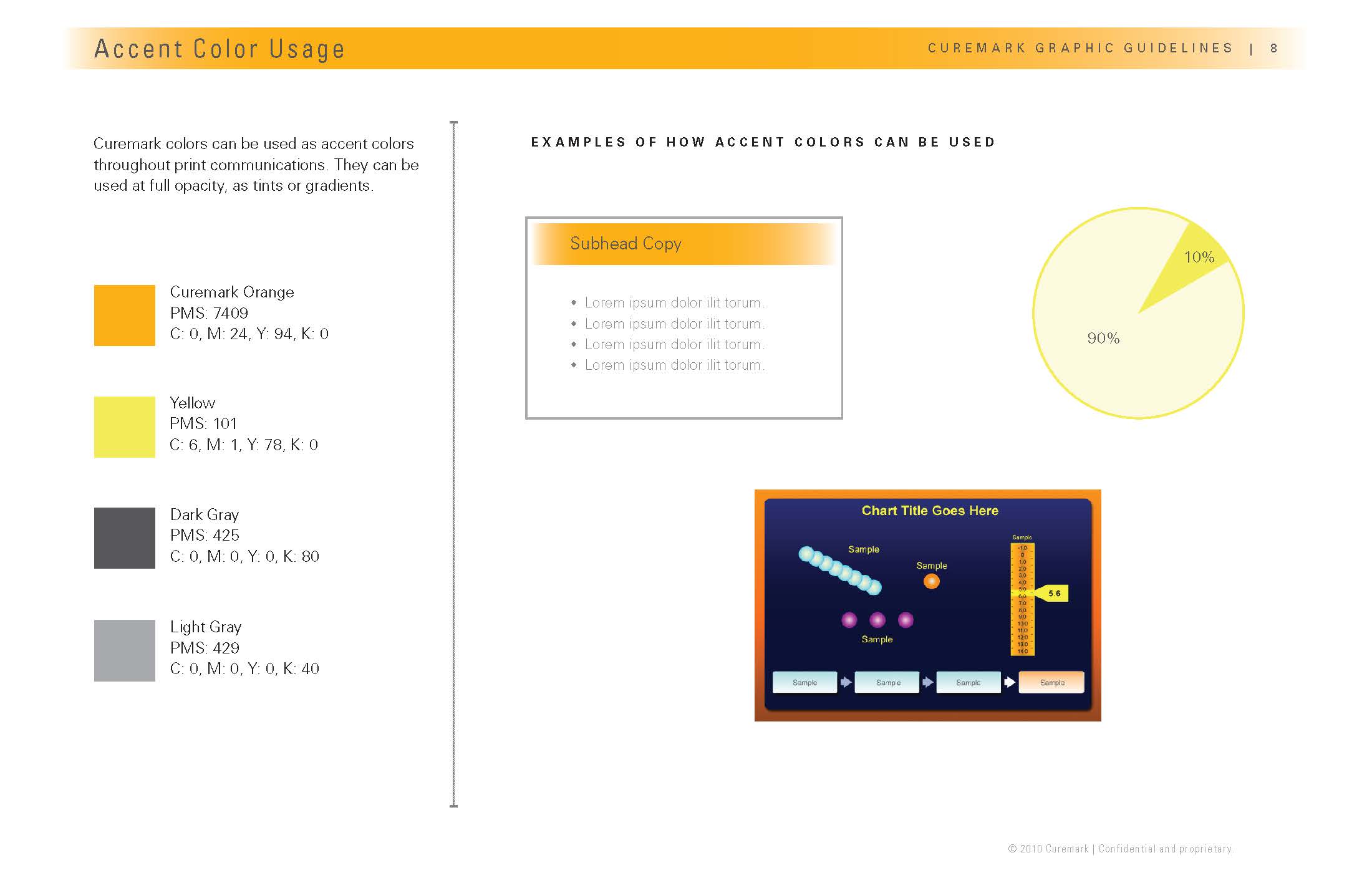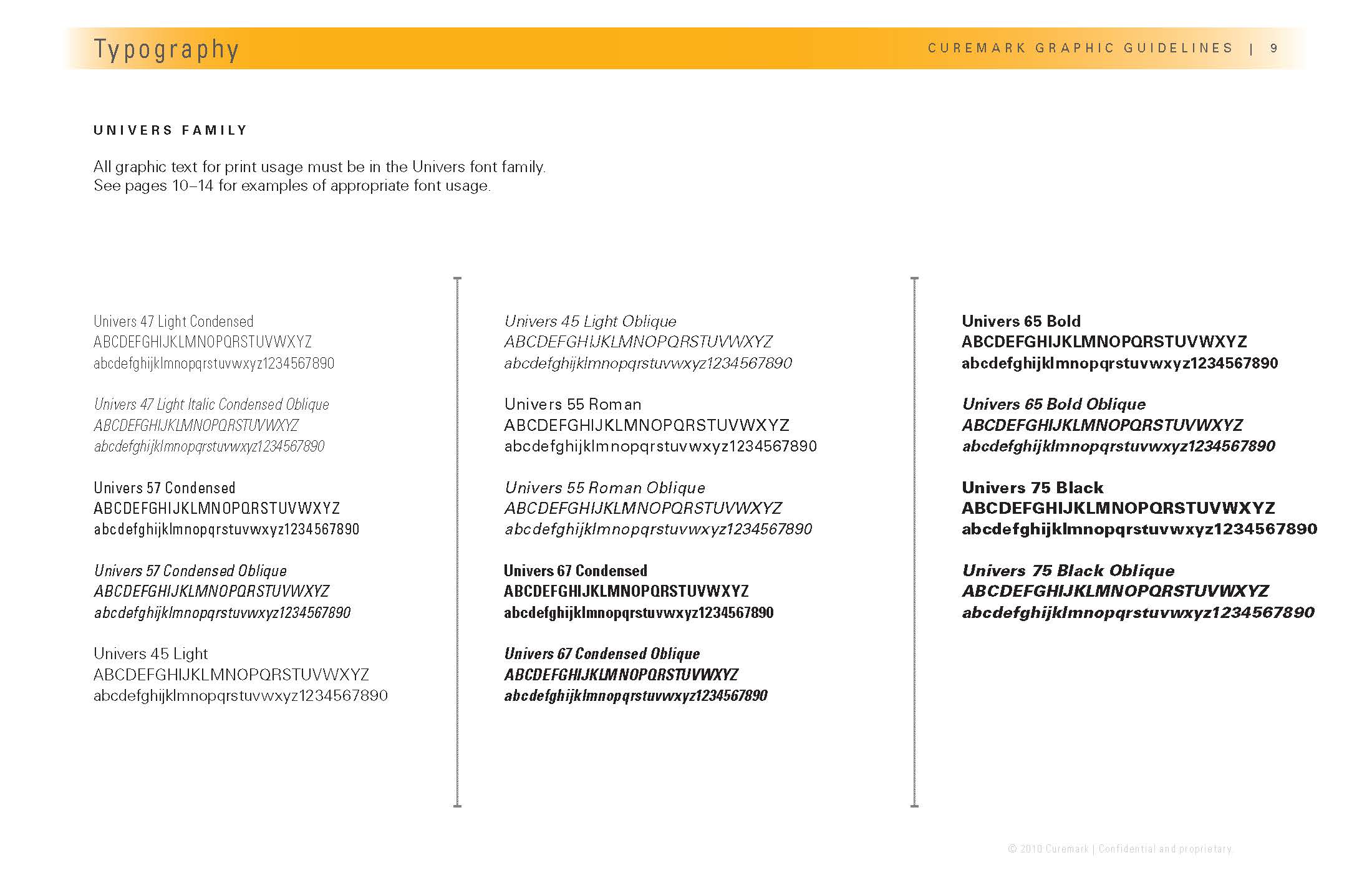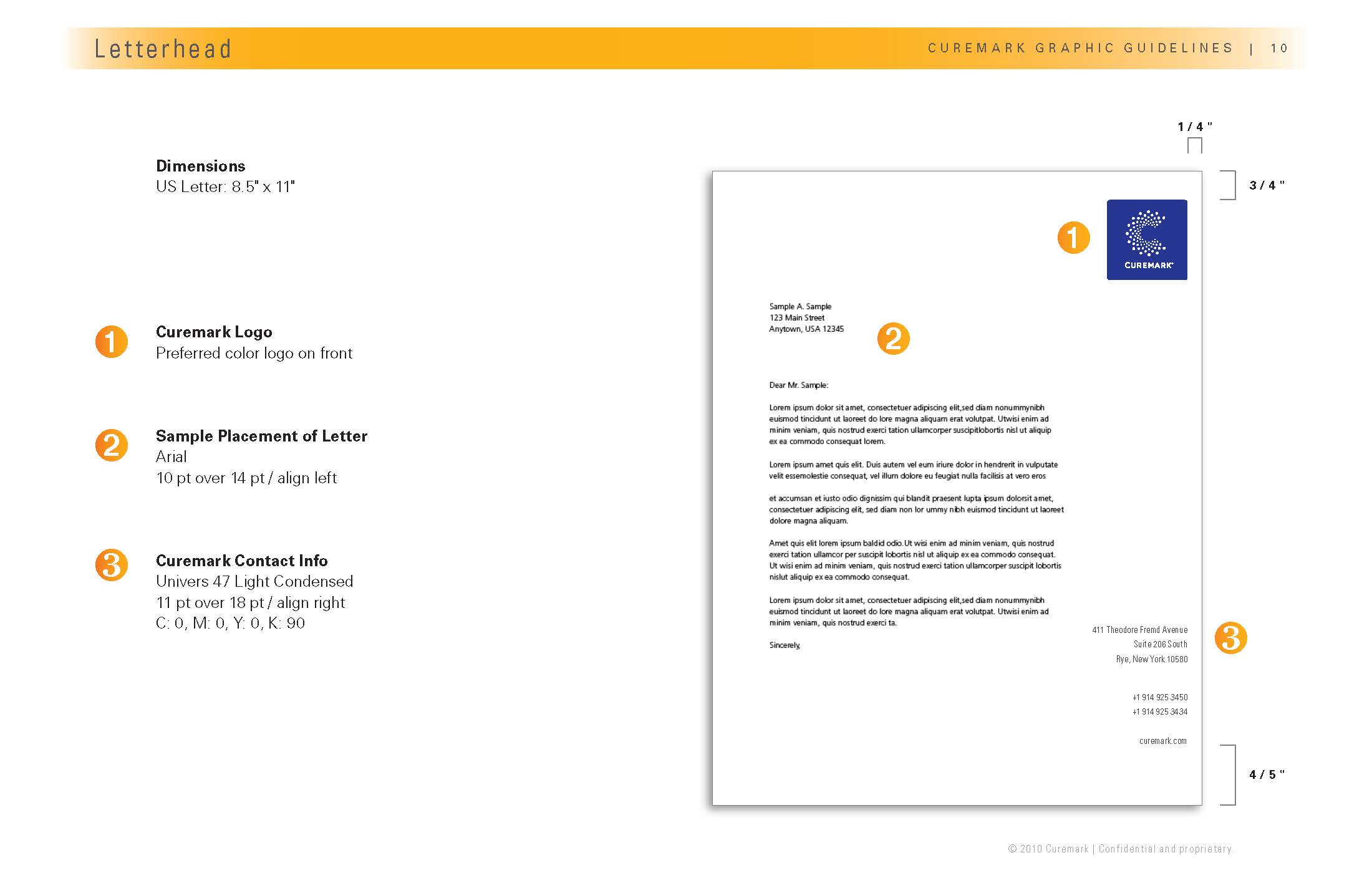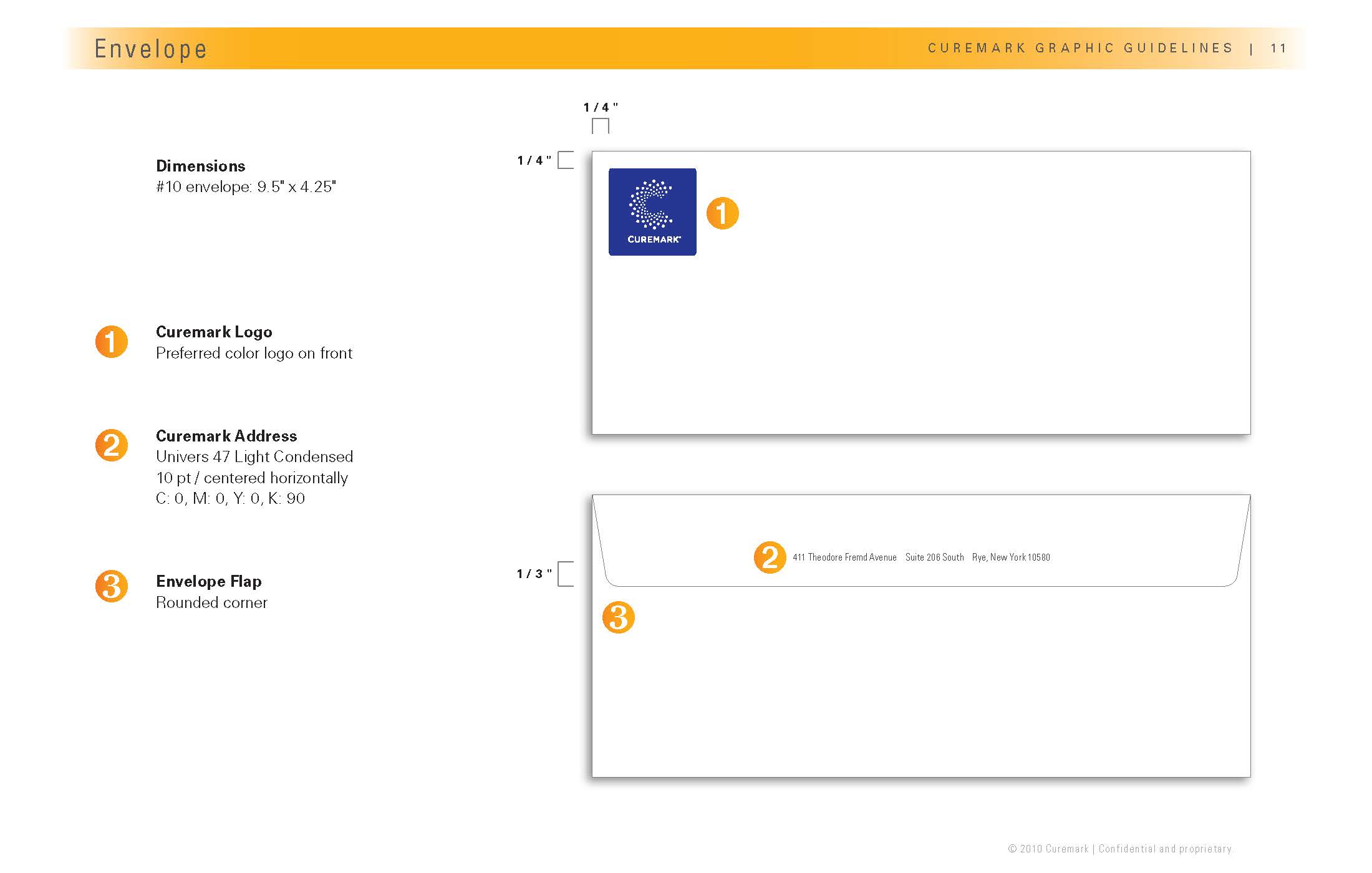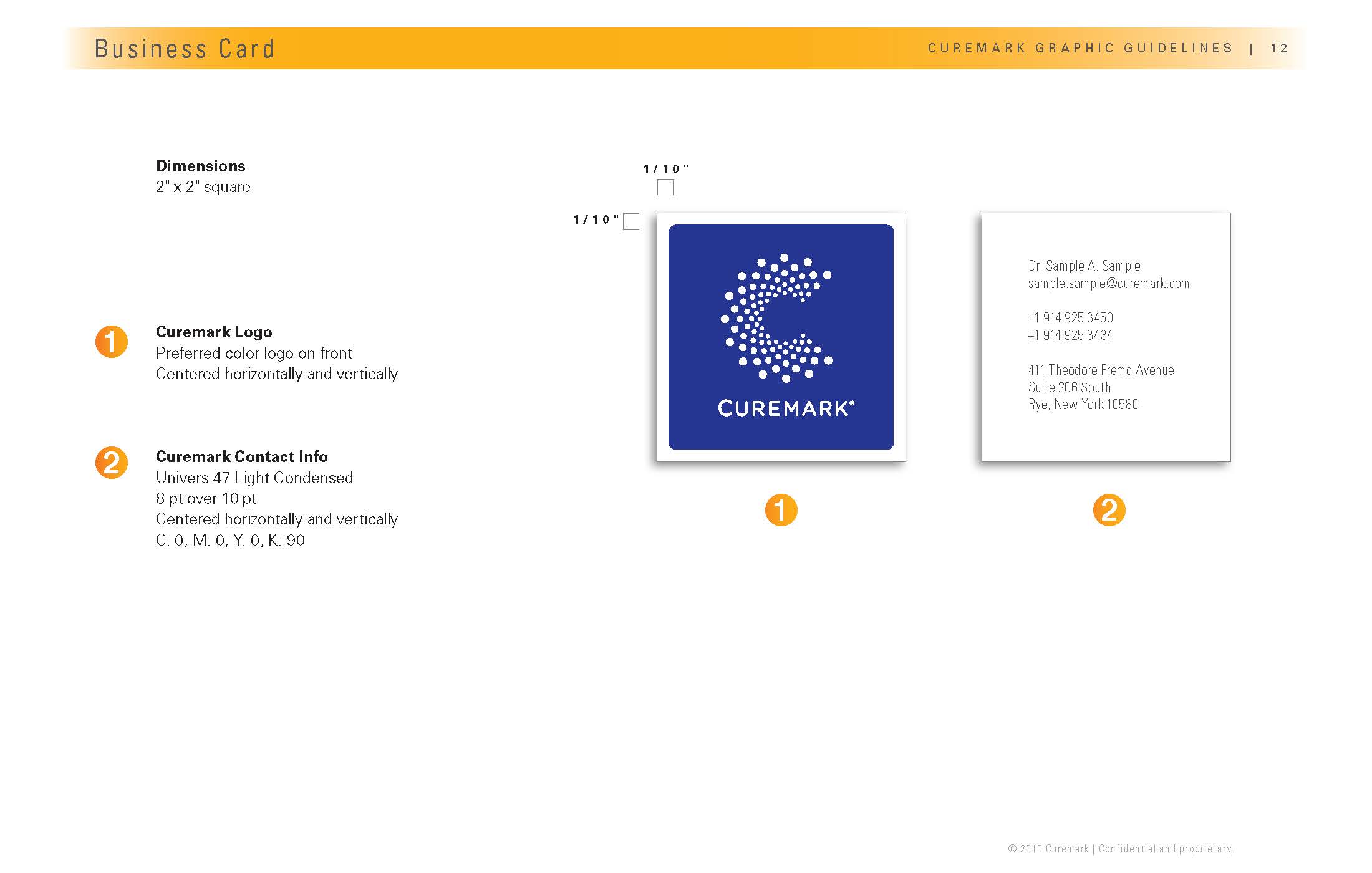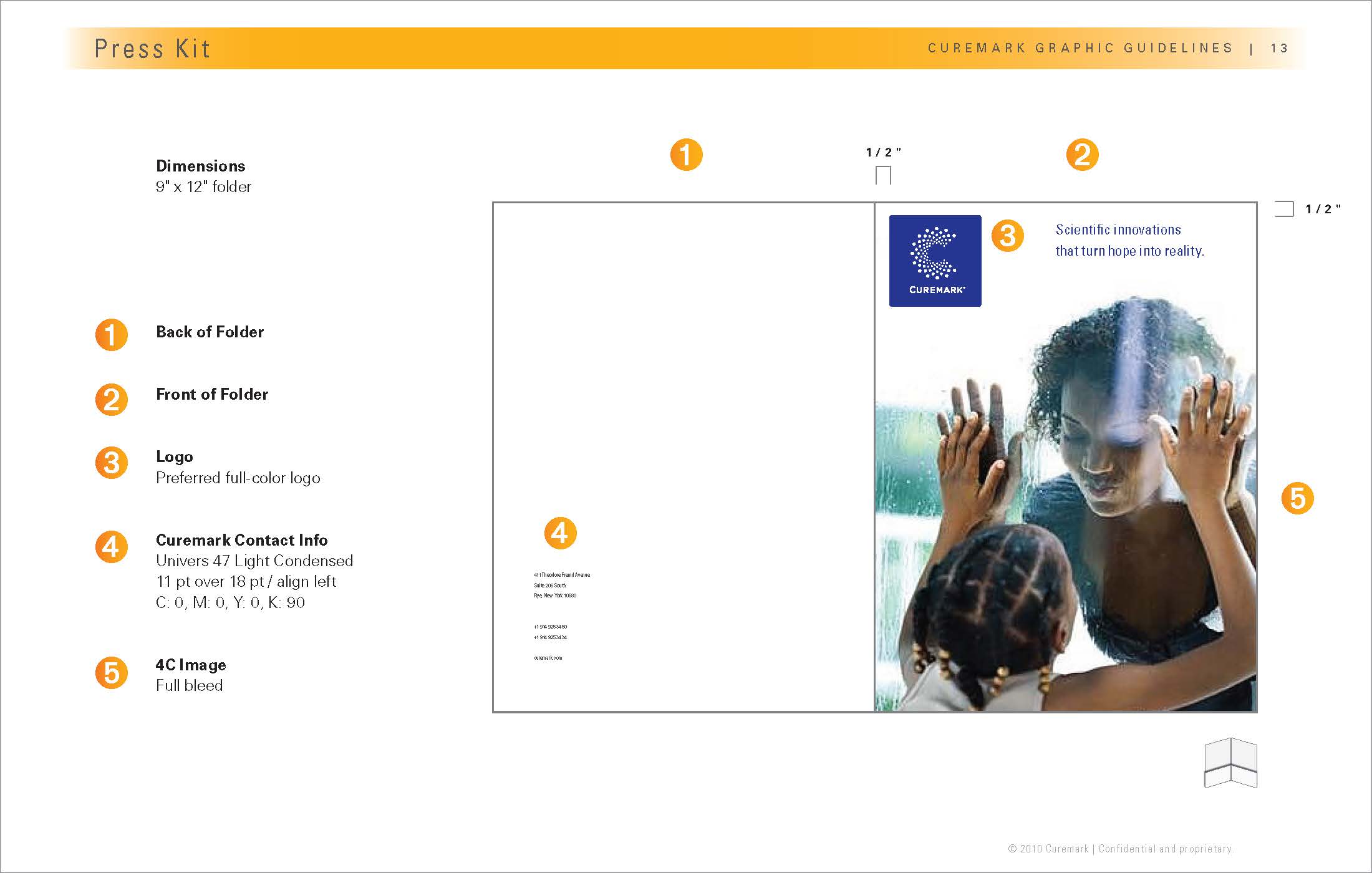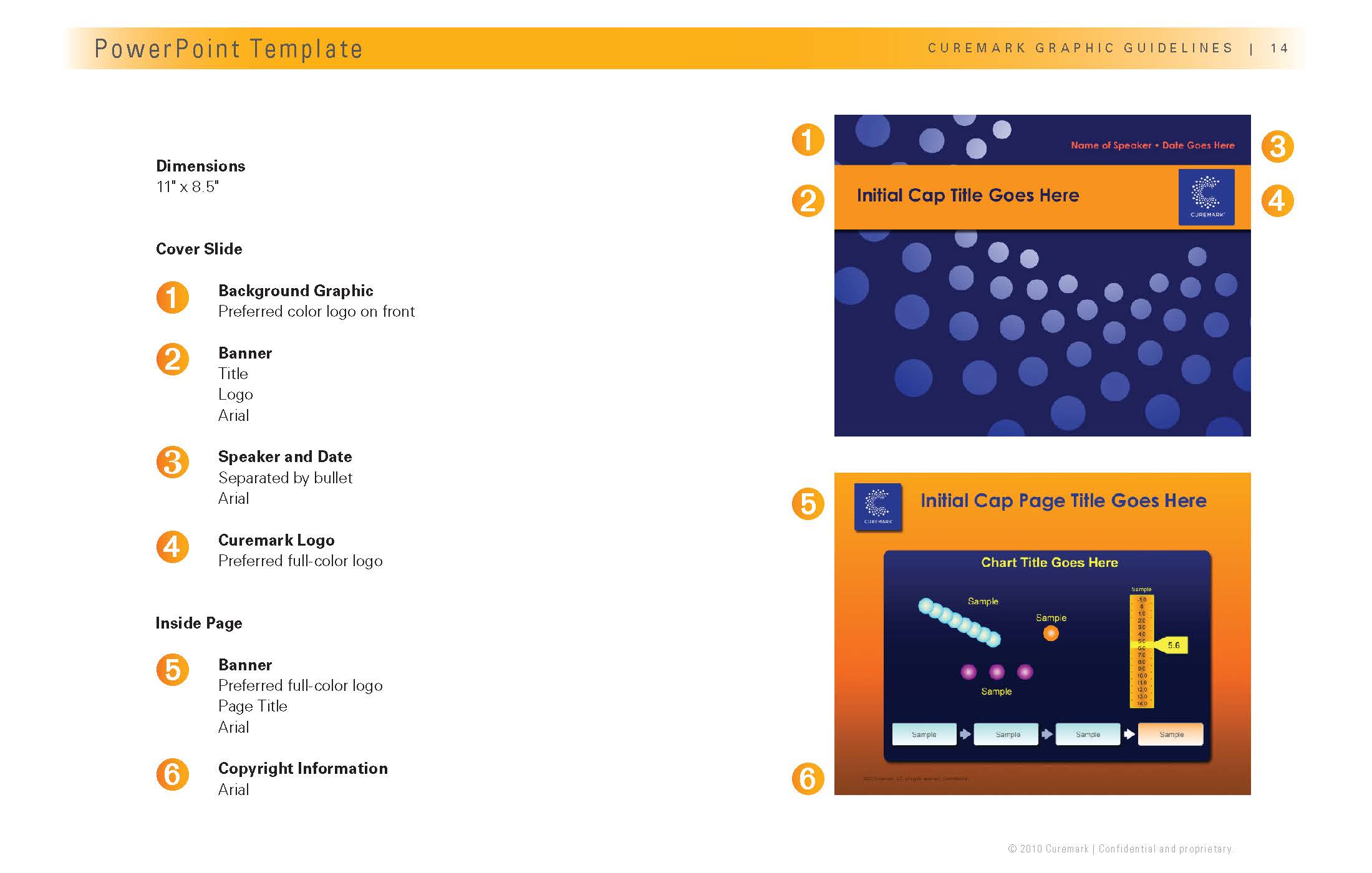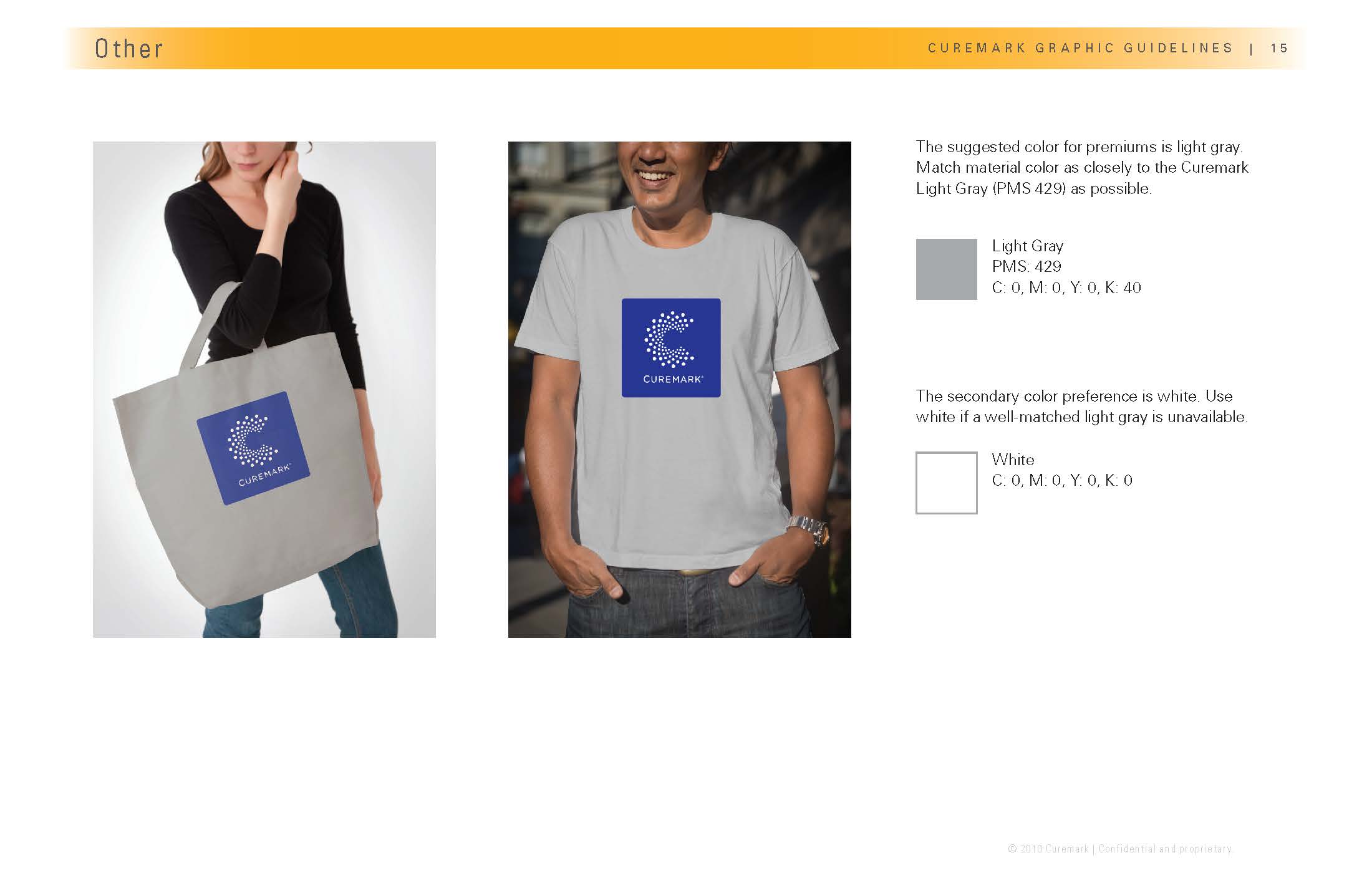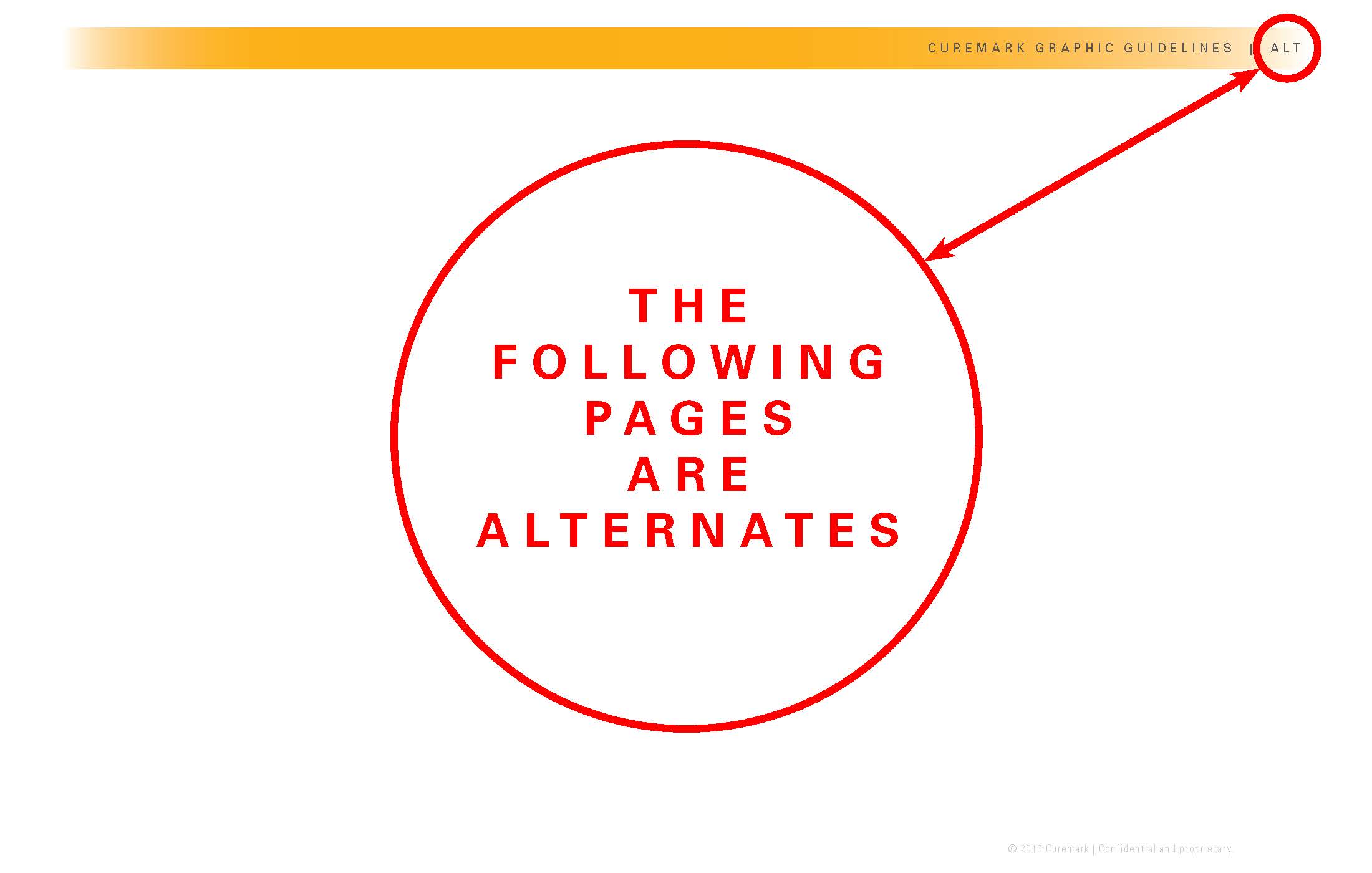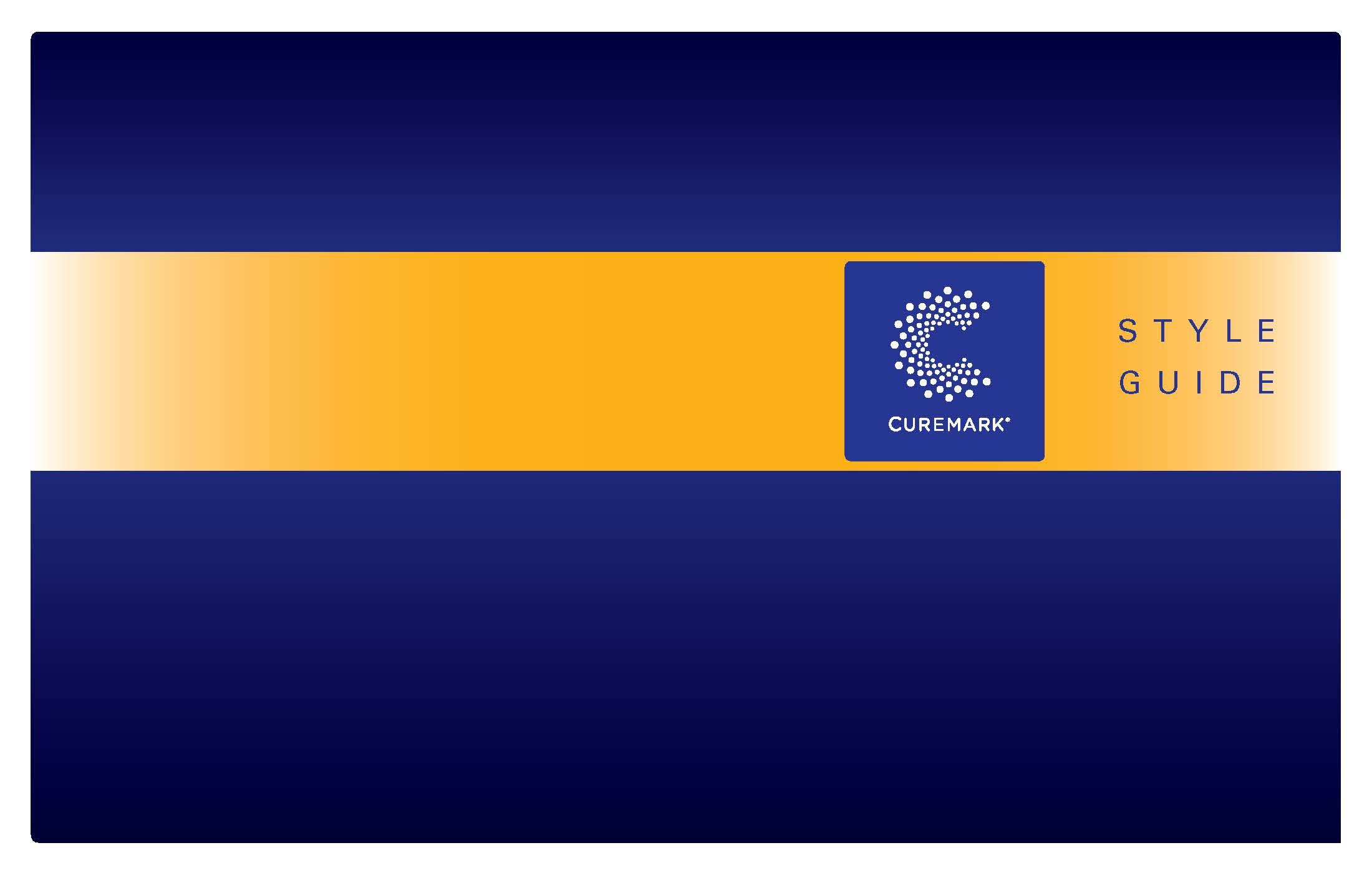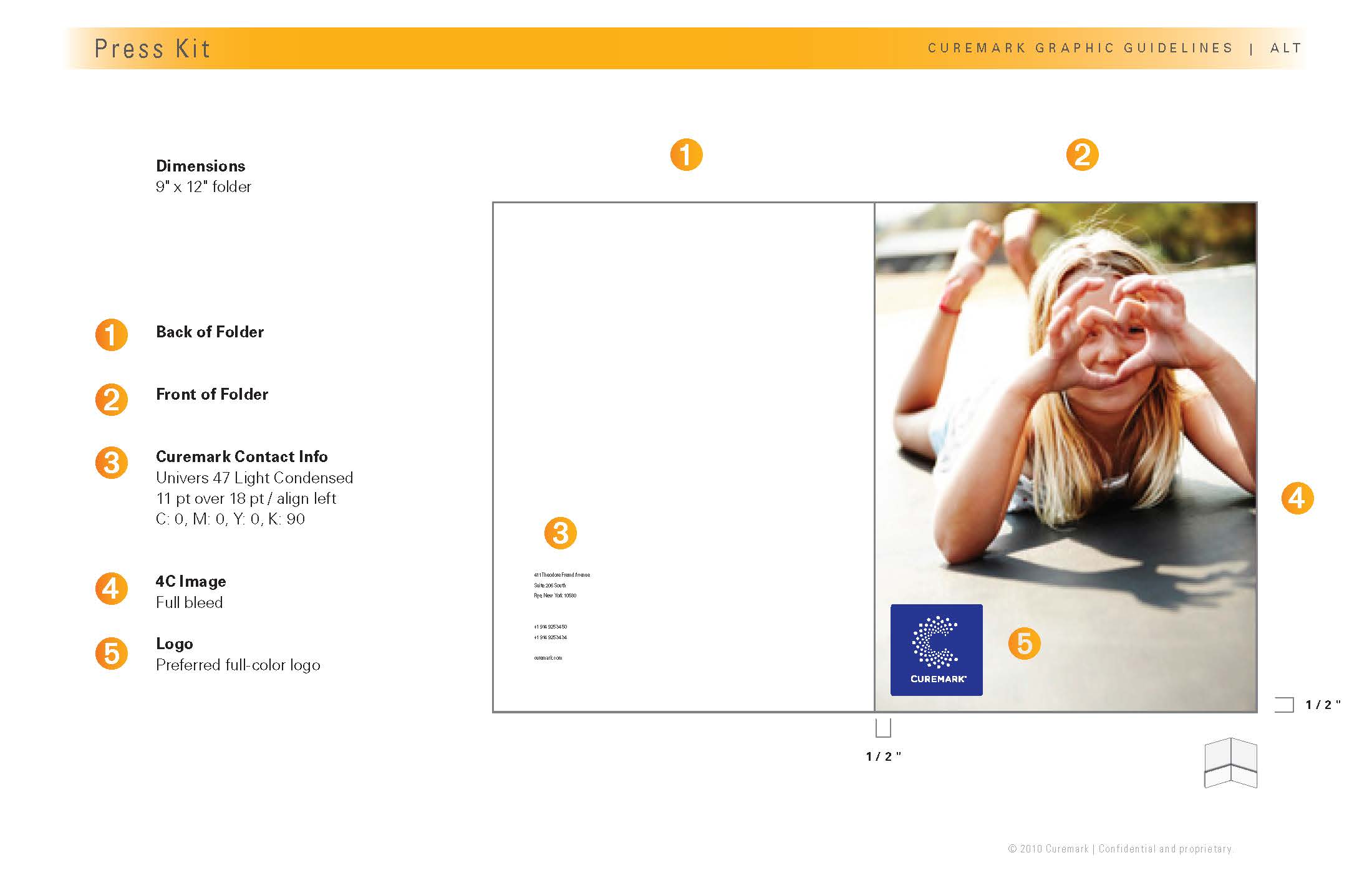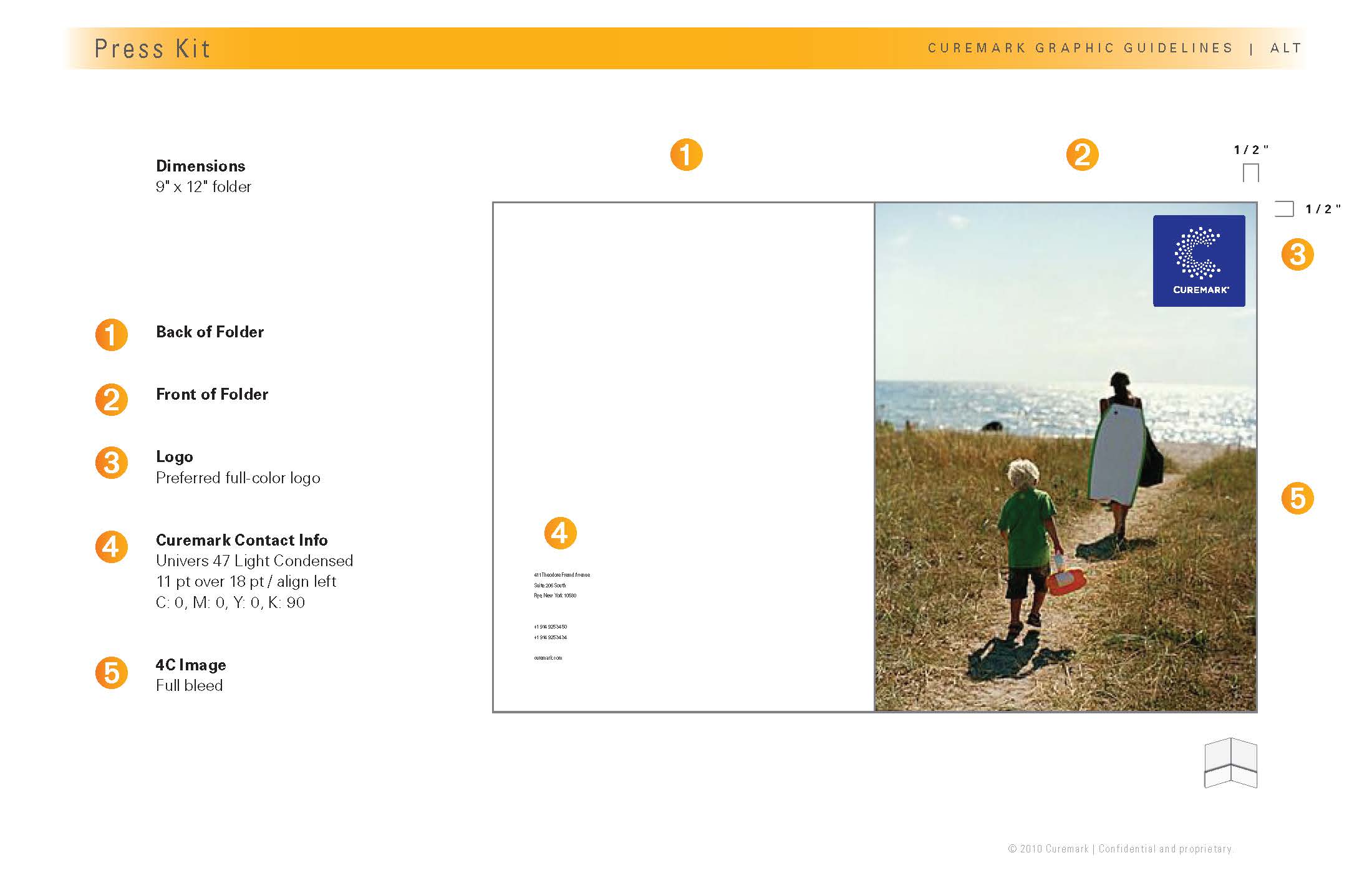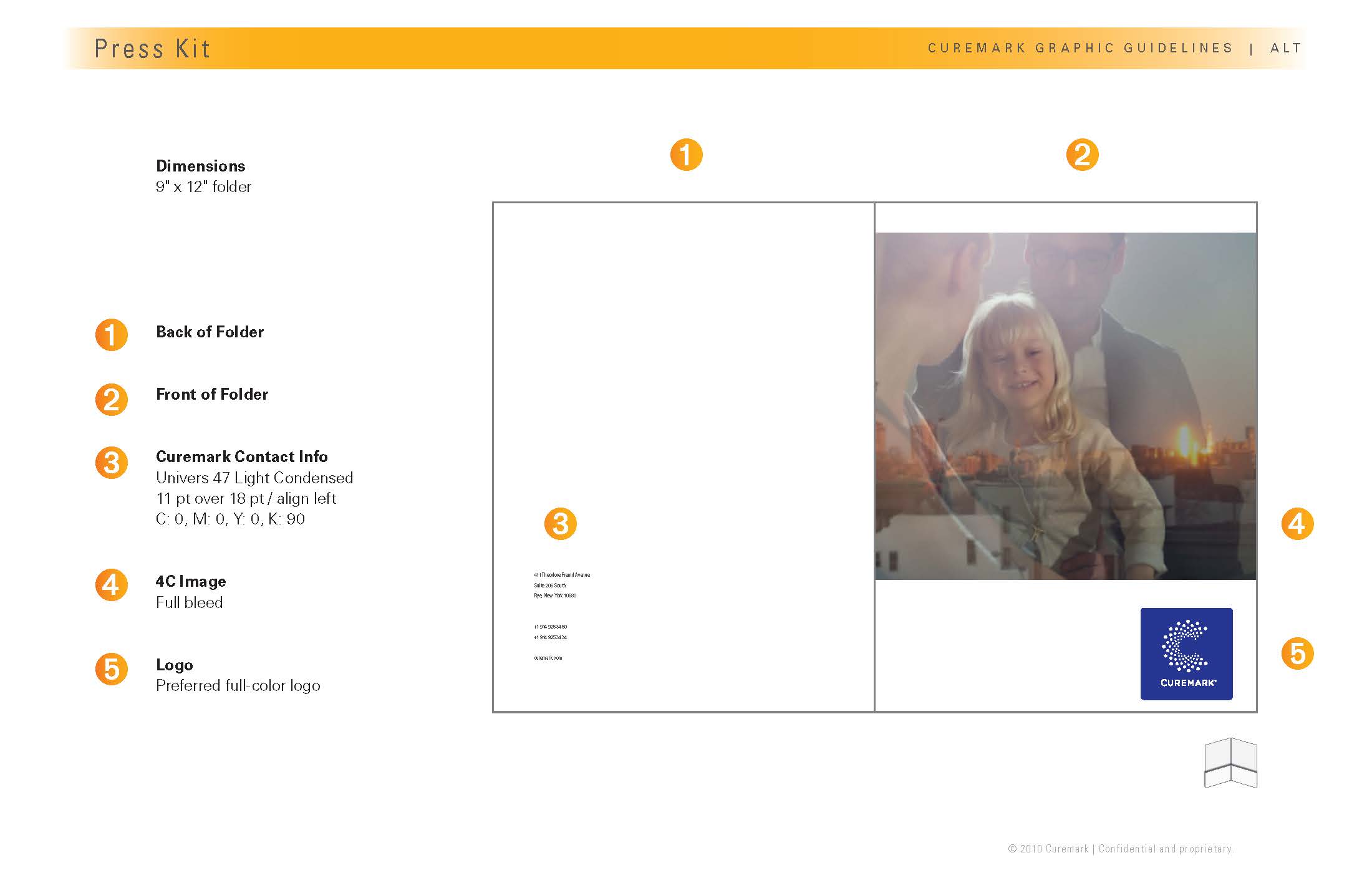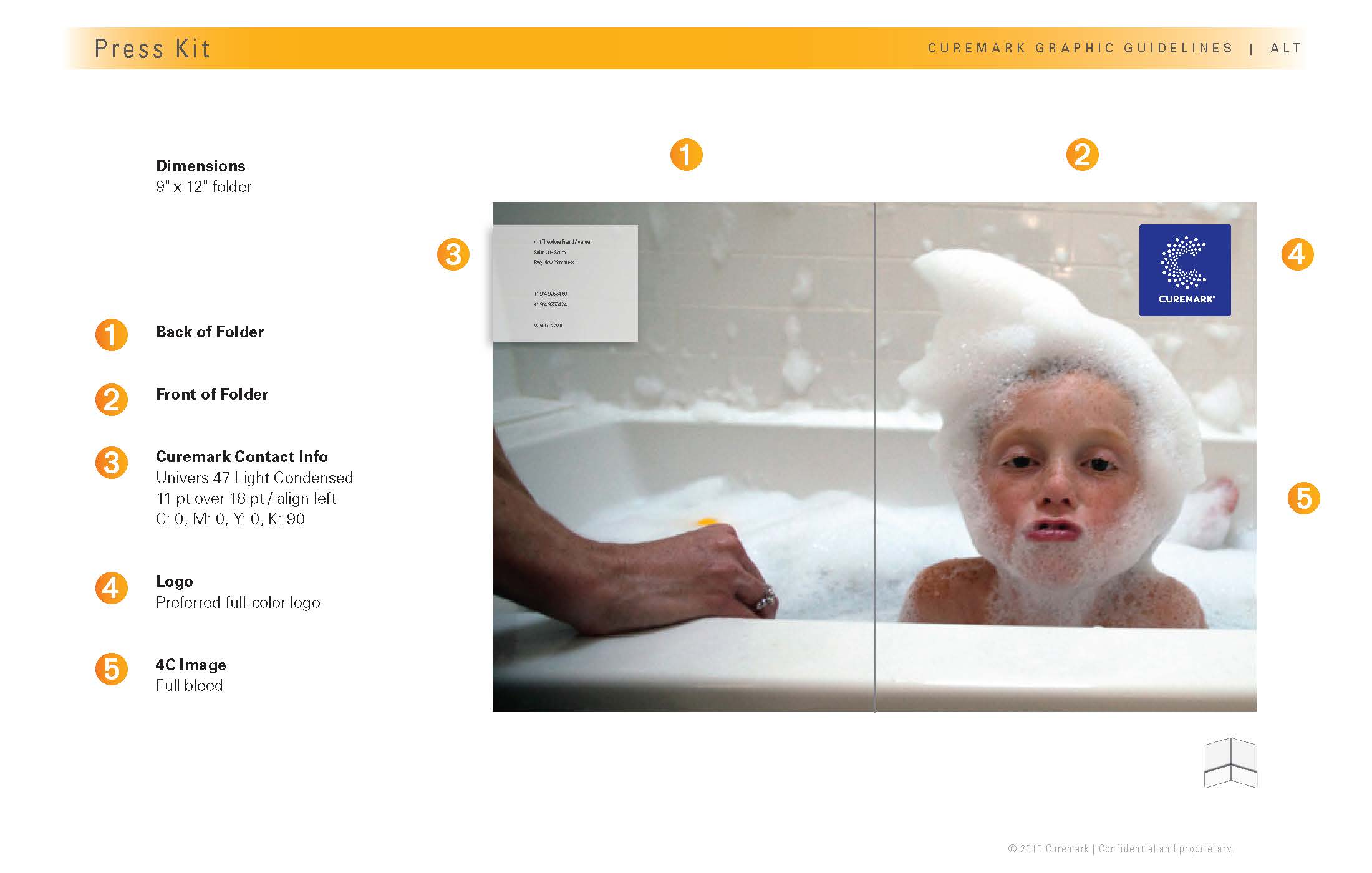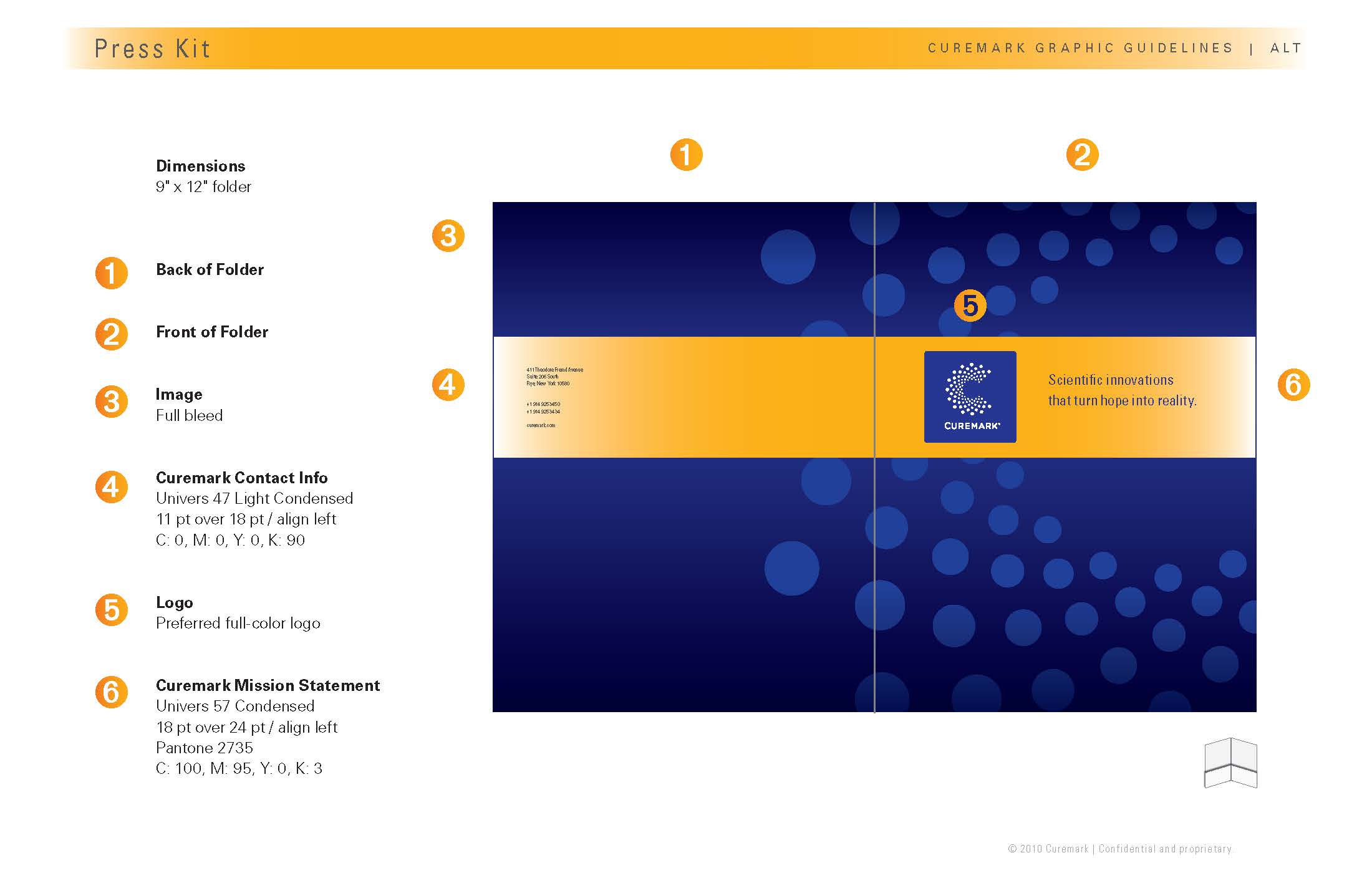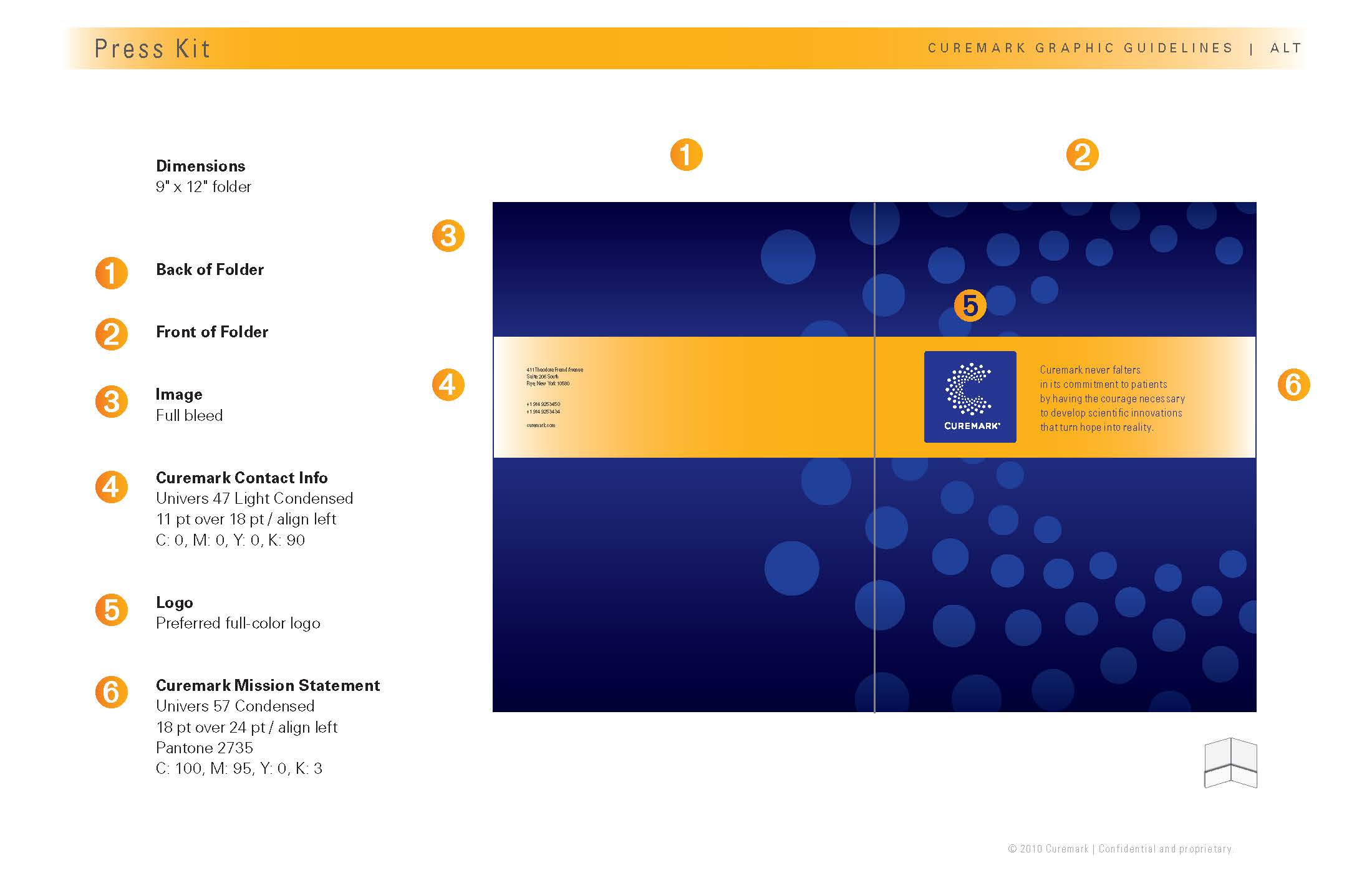 Cablevision logo
Cablevision had a mark designed 40 years ago and looked dated in today's digital world. Without losing the name the challenge was to design a new logo that would maintain the heritage while looking like a modern connectivity company. ROLE ECD AGENCY Collins